Hadiah istimewa untuk Top Commentor Julai - Ogos 2017
11:59 PM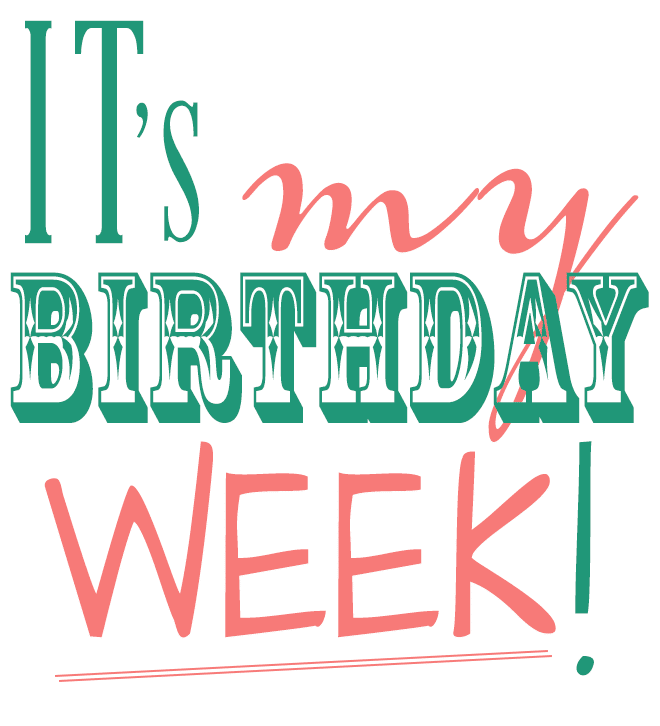 Okey, seperti biasa setiap bulan saya akan mencabut undi untuk memberi hadiah pada sahabat yang setia membaca dan menulis nota dalam jurnal saya...
Sempena dengan hari lahir saya yang akan tiba tak lama lagi, saya nak bagi hadiah untuk semua top 10 commentor yang menulis nota dalam jurnal saya bermula daripada hari ini sehingga 12 Ogos 2017...
Dengan syarat, awak boleh tulis nota dalam jurnal saya sebanyak yang mungkin tapi nota yang positif la yea..
10 botol serum rambut untuk diberikan pada yang bertuah... So.. Camne nak tau nama awak tersenarai..? Tentu awak perasan kolum nie kat jurnal saya kan.. Haa, kat situlah nama awak akan tersenarai nanti, tak kisah la awak berada di tangga no 1 ke no 10 ke.. Yang penting kesemua 10 orang nie dapat hadiah istimewa saya nie, sempena dengan hari lahir saya.. hihihi
Dan selain daripada tue, macam biasa, blog awak akan diletakkan dalam special bloglist saya selama 1 bulan..
Saya akan umumkan pemenangnya pada 13hb Ogos nie.. So, come and join today... Tulislah nota awak banyak-banyak dalam jurnal saya nie, samada dalam emtri yang baru mahupun entri yang lama.. Yang dalam chatbox tak dikira tau... Best of luck..!