Jumpa juga apa yang dicari..! ^_^
10:00 PM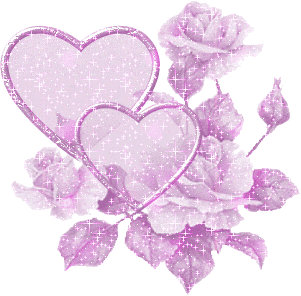 Akhirnya aku dapat cari juga buah-buahan yang selama ini aku hanya tahu makan tapi tidak tahu akan namanya.... Mahu tahu apakah buahnya? Kini, dipersembahkan,......
Inilah buahnya, namanya buah keranji.... Jenuh juga mahu mencari nama buah ini, aku sudah bertanyakan ramai sanak saudara dan rakan-rakan tapi tidak seorang pun daripada mereka tahu akan nama buah ini..... Fuhh... Sekarang misi aku seterusnya, dekat mana aku hendak mencari buah ini, yea? Kamu semua tahu ke tidak dekat mana buah ini dijual?
Seingat aku masa kecil dahulu, buah ini dijual di daerah Kemaman saja, on the way hendak ke rumah nenek dulu... Sekarang ini, gerai yang jual buah-buahan telah dirobohkan dan aku tidak tahu mana hendak mencari buah ini... Hmm... Ada sesiapa yang tahu maklumat ini?
:-) okeyy, time to sleep... oyasumi, minna-san....